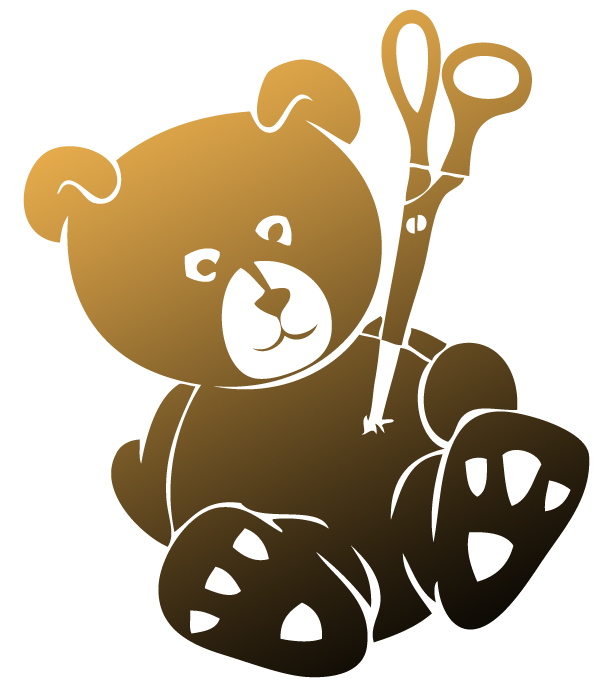 Maps, art, movies and more...
Michael Klarfeld – a.k.a. "klaradox" – is an artist and teacher from Dresden, Germany. He is best known for his fantasy maps of George R.R. Martin's "A Song of Ice and Fire" series, but he does more than that.
Michael draws, paints, makes movies, builds miniature dioramas and 3D paper worlds.
House Targaryen - Free Giveaway
Fandom is family – and this is what the family says about the maps and artwork of klaradox.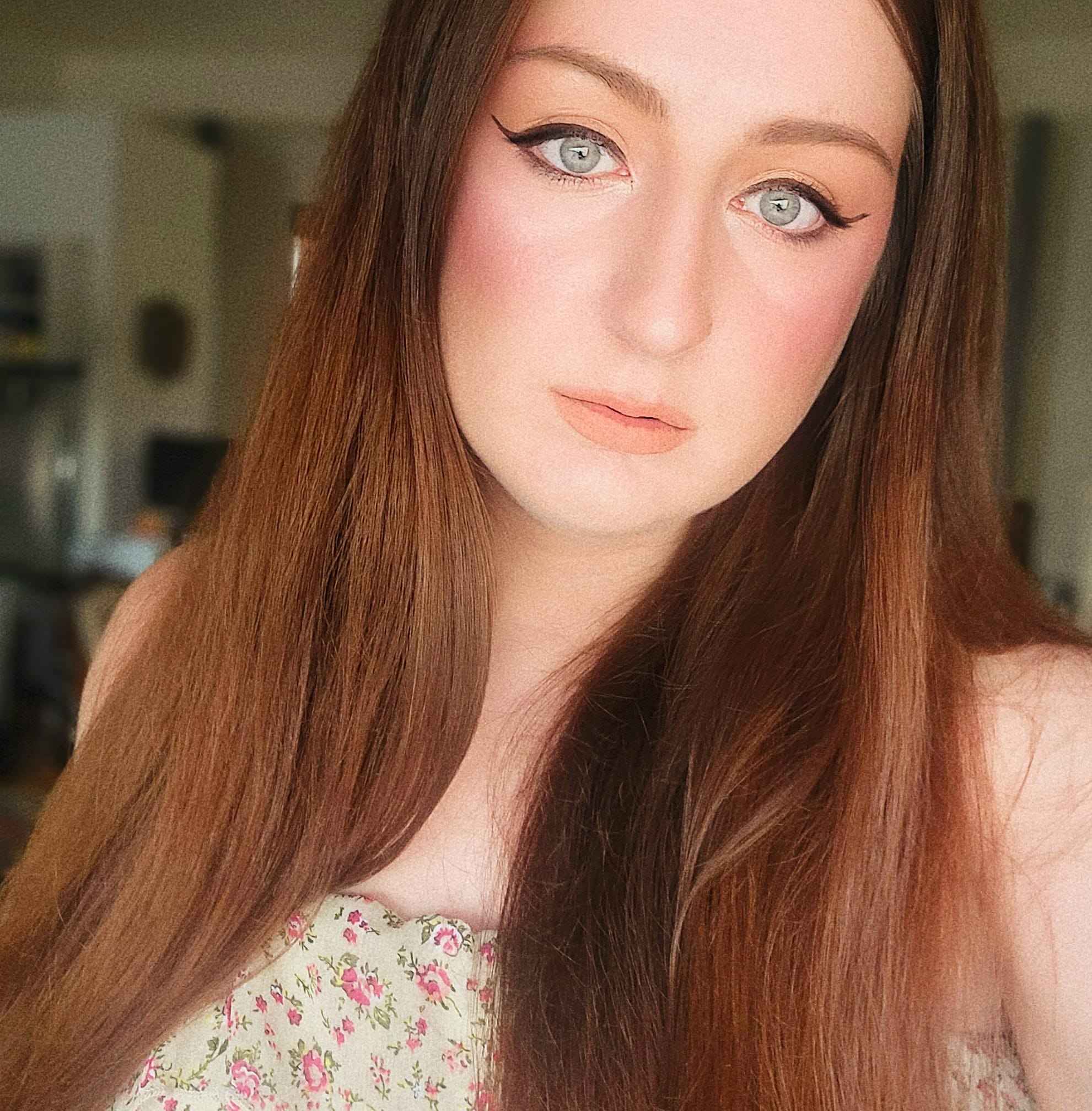 Chloe
Girls Gone Canon Podcast
Michael's maps transport you into another, more fantastical world, where each time you look at them, you spy a greater and new detail. And they don't look half bad on a wall, either.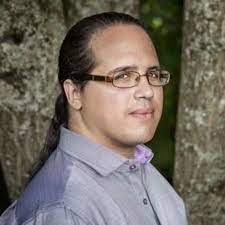 Elio Garcia
Author of "The World of Ice and Fire"
When someone asks me about my favorite map artist, Michael Klarfeld, a.k.a. klaradox, is the first name that comes to mind. His love for the "World of Ice and Fire" is present in every map he has made.